Texas Property Tax Value Reduction Services
Value Reduction Services specializes in providing expertise across various sectors of real estate, including commercial properties, industrial complexes, and both developed and undeveloped vacant land. We also have a strong presence in the farm and ranch land market, as well as residential properties, encompassing single-family to four-family units. Our services extend to business personal property, aiding in compliance through rendition and return filing. We excel in determining the market value of fixed assets, machinery, equipment, and inventories.
Exemptions and Economic Incentive Services
Our comprehensive suite of Exemptions and Economic Incentive Services covers a wide range of real property considerations. We handle abatements and exemptions for both commercial and residential properties, ensuring you receive the most advantageous tax treatment. Additionally, our expertise extends to agricultural and wildlife special valuations, offering tailored solutions for your unique needs. When it comes to business personal property, we provide services for Freeport goods and those involved in interstate and/or foreign commerce, including transit immune properties and goods in transit. Whatever your property and tax requirements may be, our team is here to assist you effectively and efficiently.
Consulting, Advisory, and Tax Payment Services
Engage in a seamless experience with our Consulting, Advisory, and Tax Payment Services. We offer professional property tax consultation and advisement, guiding you through intricate matters with expert insight. Our services encompass property tax forecasting, ensuring you are well-prepared for future obligations. For agricultural properties, we provide accurate rollback tax estimates and verification. Should you require litigation support in tax-related matters, our team is ready to assist. Additionally, we streamline the process with our comprehensive property tax statement collection, verification, and payment remittance services, allowing you to navigate the complexities of tax obligations with ease and confidence.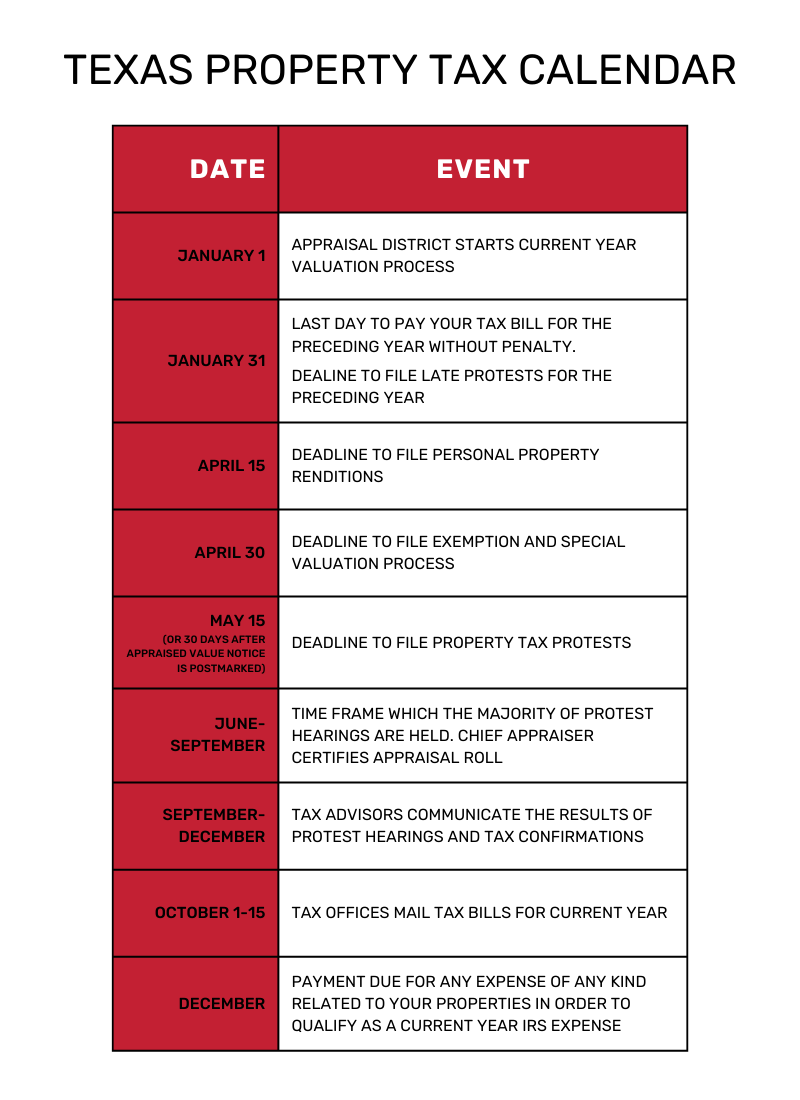 Do you have questions regarding Texas Property Tax? Contact us today!