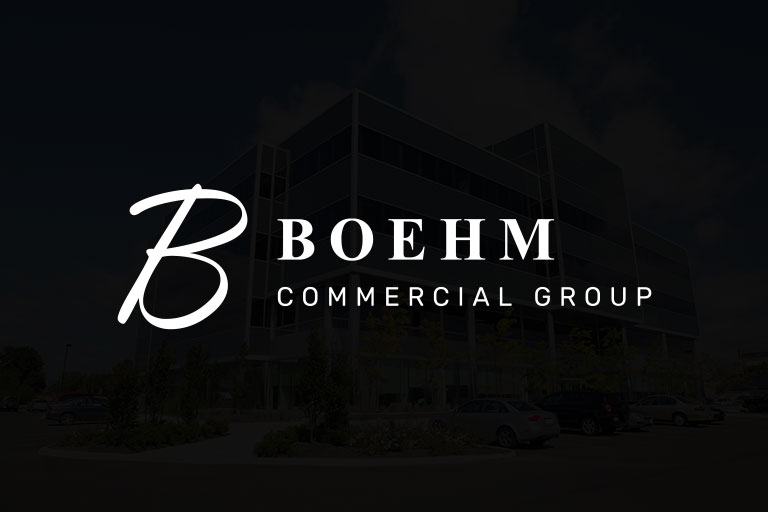 Tammy
boehm / December 30, 2021
Our family would highly recommend Glen Boehm and The Boehm Team to sell anything!  We used his brokerage firm to sell our Mother's estate.
It was an emotional process for us and a complicated estate with land, buildings and businesses.
He has the most integrity ever seen in a realtor and is the kindest, most compassionate and funny…very funny guy!
He has great knowledge of all things real estate and when he doesn't have an immediate answer he isn't afraid to say so and get busy searching.
He was always polite and gentle when we were getting anxious and he and his team have been a pleasure to work with.
We thank God for you!
«
Previous
Next
»