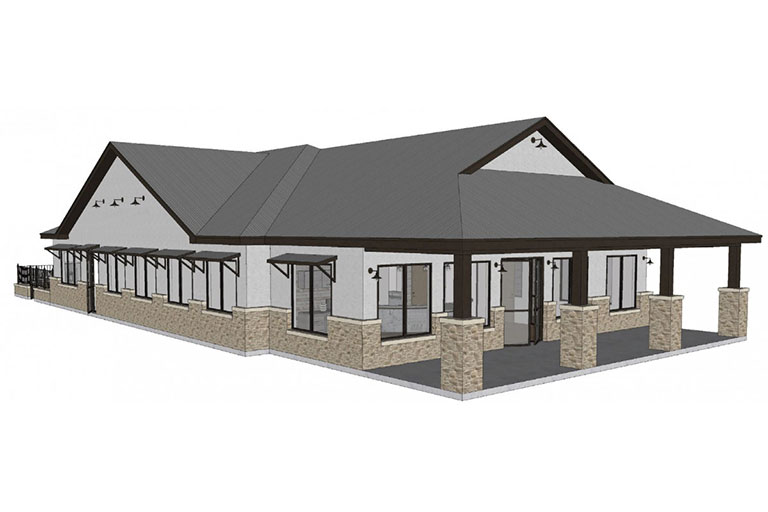 Kendall County Office Properties 2Q2018
boehm / September 4, 2018
Kendall County Office Properties 2Q2018
Kendall County Office Properties 2Q2018 report displays some abundance in the market.  This is true.  Mainly due to the 32,500 SF of space at 138 Old San Antonio Rd. Boerne Texas that came online at the beginning of the year.  However, as The Boehm Team is glad to report that 4-5 new leases have recently been completed.  A lot of the success at Seven Oaks has to do with the 1083 SF "move-in ready" spaces in building 200.  Expect to see more in the near future in building 500.
What appears to be a drop in rates throughout the year isn't a concern.  Some of the recent deals were 7 and 10 year deals with rents in years 1-3 in the $20 PSF range.
The medical office property will soon be at an abundance in Boerne.  The new medical office building in SoB0 (South Boerne) will be coming online soon.  Similarly, there is still some empty space in the Methodist medical building.  A couple of recent relocations has some available space on the market as well.
In summary, the Kendall County Office Properties in 2Q2018 was a healthy market.  Boerne Texas Office Properties is obviously the major driver.  But, growth continues in the northern part of Kendall County.  With this growth will come more demand for Commercial Properties in Kendall County.
View the One Page Summary of Kendall County Office Properties Here.
View the Full Report of Kendall County Office Properties Here.
«
Previous
Next
»