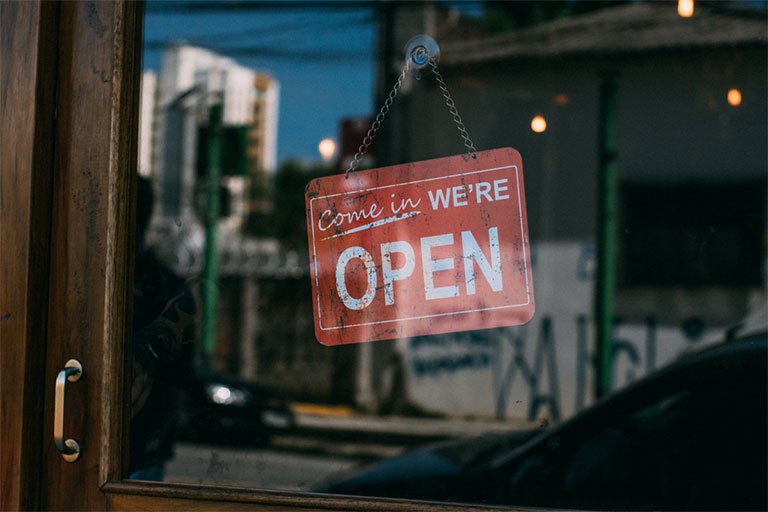 Site Selection for Texas Commercial Real Estate
boehm / August 16, 2018
What is the most important aspect of selecting a site for your business?  Well, the answer is clearly Location.  Let's talk briefly about LOCATION or "Site Selection" for a business.
Here is a list of critical items to consider.
Representation
Employees
Customers
Suppliers
Competition
Accessibility
Other Factors
Representation
Having the correct representation is very important.  Even more, after a decade of both tenant and landlord, we have learned how important representation is.  Having the best representative in your real estate transaction is critical.  I recently read an article that has a great quote. "There is a plethora of information on the Internet.  This has given buyers a 'false sense' that they know it all and perhaps don't need representation." Having a solid and experienced representation is critical to success – brokerage, legal, accounting, insurance, engineer, etc.
Employees
One might say, "Why not start out with customers?" Customers are EXTREMELY important.  No argument on that.  As a result, a business owner needs a good balance of both well trained and dedicated employees as well as loyal customers. Zig Ziglar said, "There is only one thing worse than training employees and losing them and that's not training them and keeping them."  However, there are BOOKS and BOOKS on this single subject.  Employee satisfaction is very important to the success of any business. All of the factors that impact your employees should be considered when seeking space.
Customers
OK. Time to get to the ones who pay for products and services.  This paragraph could just as easily come first.  Truly, customers will always consider location critical when patronizing a business.  Think about the experiences in life…doctor, dry cleaners, restaurants, day care, CPA, dentist, Attorney, etc.  Today's digital age allows for a wider range of options, but proximity to customers is still paramount.  Sure, some will travel completely "off the grid" to patronize certain businesses., however, common sense tells us that there are better and more customer interactions with great proximity.
Suppliers
"One does not try to invade Russia in the winter."  This statement was well known and  was also proven in early world military history. Why?  Supply line interruption.  Many military battles have been won by interrupting the supply of the enemy.  Therefore, a well established proximity to suppliers is critical in both military and business success.
Competition
Giving a great deal of consideration to proximity to competition is also crucial.  Too close to competition, and one risks a fierce response. However, if you're too far away, you might miss out on too many opportunities. It's well advised to go through a comprehensive market study to identify the most profitable market segments.  Again, refer to the Representation section of this article.
Accessibility
This goes well beyond proximity to customers, employees, competitors, suppliers, etc.  Similarly, other accessibility factors like parking, ADA, traffic, mobility, and emergency routes are just a few to consider.  There are very successful business in this part of Texas that focus on having locations close to mass transit. Likewise, when being interviewed about this, the owner stated that it broadens their access to the number of employees considerably.
Other Factors
Other factors like weather, economy, political environment, lease vs. buy, space configuration, hidden costs, utility availability, etc. must be weighed before making a site selection decision.  Specifically, weather could provide a quick analysis.  One day, a person very close to me moved from northwest Ohio to Texas.  After a "harsh" Texas winter, they discover the heated mitten that also has a built-in ice scraper in the trunk of their car.  Although the heated ice scraper may be in high demand in northwest Ohio, not so much in Texas. Perhaps, the manufacturer and sales department for these ice scrapers can come up with a number of reasons to be in Texas – labor, politics, mobility (especially in winter), incentives, etc. Certainly, they would have to heavily weigh these against proximity to customers, distribution channels, suppliers, etc. in the north.
---
Site Selection for Texas Commercial Real Estate
«
Previous
Next
»