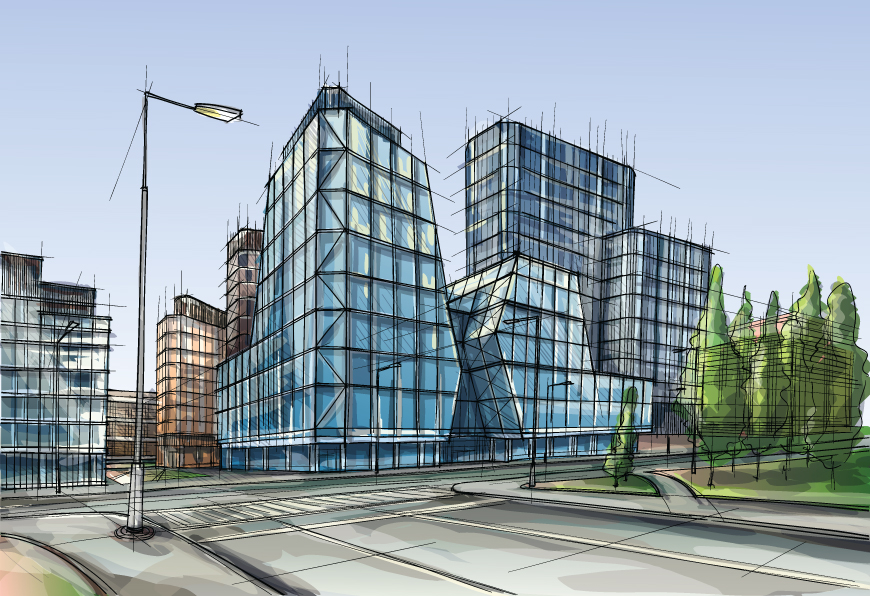 Texas 2nd Quarter Commercial Report
boehm / September 13, 2023
Texas A&M recently released their 2nd quarter commercial report. Below are some key take-aways from the report.
Texas employment growth on a year-over-year (YOY) basis, while slowing, continues to outpace expectations and long-term trends across industries and the big four Metropolitan Statistical Areas (MSAs).
Monthly employment has moderated some, and YOY results are expected to moderate further through 2023, moving closer to long-term trends.
Office vacancies remain high in major metropolitan areas, with only Houston seeing a decrease. Austin is expected to face increasing vacancy due to ongoing construction (5.6percent of existing inventory). The future of remote work, hybrid models, and corporate real estate changes is uncertain for mid-term office market trends.
Class A apartment vacancies in Texas remain low but are rising. Population growth and remote work demand are reducing vacancy rates, but an influx of permitted units in the last two years will add to the supply.
View the full report: Texas A&M Quarterly Commercial Report
---
Texas 2nd Quarter Commercial Report

«
Previous