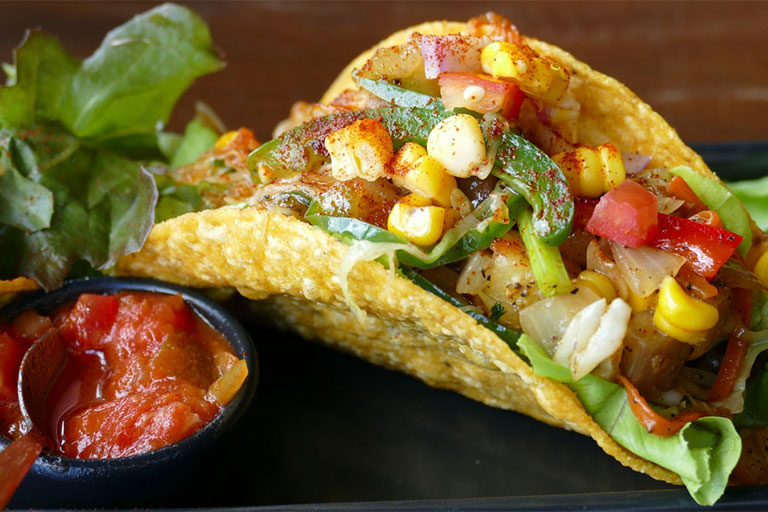 Where to Celebrate National Taco Day in Boerne
boehm / October 3, 2018
Just in case you needed another reason to eat some tacos, today is national taco day! Here are some of our favorite places around Boerne to grab some tacos! Make
Mary's Tacos
518 E Blanco Rd, Boerne, TX 78006
Specializing in breakfast tacos, Mary's Tacos has been a staple in Boerne since it opened in 2012. It is also a local and tourist favorite!
---
Mague's Cafe
934 N Main Street, Boerne, TX 78006
Mague's Cafe is known for their yummy yet inexpensive authentic tex-mex. They have an extensive menu including breakfast plates, tacos, enchiladas, chalupas, nachos, soups and more!
---
Boerne Taco House
**Temporarily closed due to new location on Main St. being built**
Boerne Taco House may be a newer restaurant to the area, but they are killing the taco game! They serve breakfast tacos, street tacos as well as beef and pork tacos all served on homemade corn tortillas! If you want great, high quality food, as well as an artsy food picture for Instagram, this is the place to go!
---
Guadalajara Mexican Grill
1234 S Main Street, Boerne, TX 78006
Guadalajara has generous sized breakfast tacos as well as yummy breakfast and lunch plates complimented by quick service and friendly wait staff.
---
El Rio
Locals love coming to El Rio for the great food, family owned and operated friendly service, and for some of the best salsa around, made fresh everyday! Here, you can also get your standard tacos as well as lots of other choices on lunch and dinner plates.
---
Where to Celebrate National Taco Day in Boerne
«
Previous
Next
»