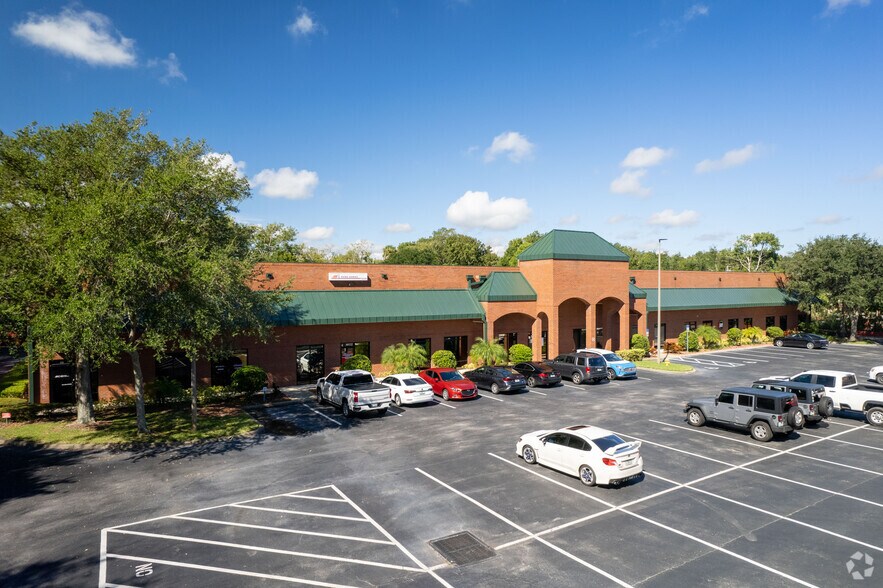 Endeavors Leases 1440 N Nova Road
boehm / August 25, 2023
Congratulations to Endeavors for leasing 1440 N Nova Road in Daytona Beach, Florida! This new space will be home to Endeavors Disaster Case Management (DCM).
Endeavors Disaster Relief and Recovery services place a high emphasis on the unique needs of each individual case. Whether short-term relief is needed or long-term recovery, Endeavors creates focused plans and safe environments, while providing plenty of resource referrals for those impacted by disasters.
Learn more about Endeavors Disaster Case Management here.

«
Previous
Next
»